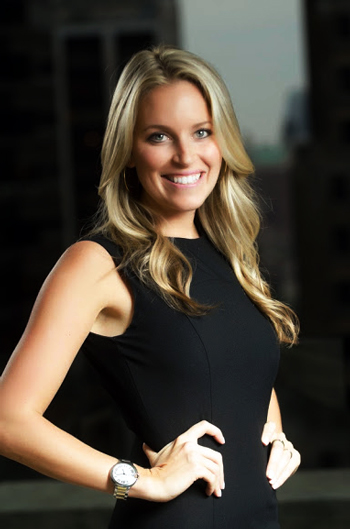 LESLY BAVARO
co-founder
IF YOU COULD CHANGE CAREERS WHAT WOULD YOU BE?
A pediatrician.
SOMETHING YOU WISH YOU COULD DO BETTER:
Hit a golf ball 'long and straight' and speak Italian fluently.
IF YOU COULD HAVE LUNCH WITH ANYONE WHO WOULD IT BE?
Frank Sinatra.  I would love to hear his side of all those legendary stories.
MOST IMPORTANT PIECE IN ANY MAN'S CLOSET:
A perfectly tailored navy blazer.
FAVORITE MENSWEAR STYLE:
Minimalist and timeless.  Think Cary Grant.
LATEST SPLURGE:
Biologique Recherche facial products.