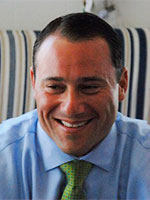 "Thank you Bond & Bari and especially Viktoria for the exceptional service and commitment to outfitting me with only the highest quality clothing over the past 10 years. Regardless of the occasion, from tuxedos to suits, to pants and to shirts you have designed clothes that fit me perfectly and you always seem to know what looks great on me. Bond & Bari is a trusted partner of mine and I look forward collaborating on my style for many more years to come."
WILLIAM P. AUSTIN
Managing Director, NFP Corporate Services (NY)
---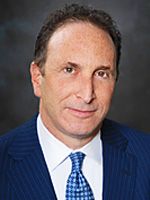 "The suits are reasonably priced, and are well made and look great because they fit perfectly. As important, Bond & Bari, makes it as easy as can be to select, purchase, try on and adjust – all without having to leave my office. Nor do I have to deal with poorly trained or over-extended sales people, waits or long processing time."
BARRY BROOKS
Chair of the NY Office, Paul Hastings
---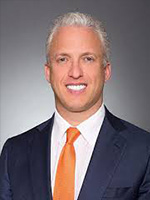 "My clothiers at Bond & Bari provides me with the first class personal service. My stylist is always available to make recommendations and she has my best interests at heart. The quality, selection and prices are superior. I have introduced t hem to all of my friends and colleagues and would highly recommend them to anyone who wants great clothing."
GARY GREEN
President, Alliance Building Services
---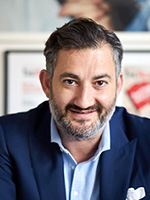 "I spend a few thousand to feel like a million bucks, thanks Bond&Bari."
AMIR KORANGY
Publisher, The Real Deal
---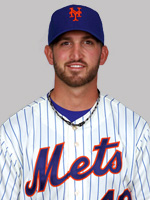 "I was not an everyday suit wearer, but after working with these ladies and the comfort of the suits I feel like wearing their suits all the time. Now I'm one of the best dressed guys in the locker room."
JON NIESE
Pitcher, NY Mets
---
"As a business professional the last thing I have time for is shopping for a wardrobe. But I also understand that a big part of my job is looking like a professional. That's where Viktoria and Bond & Bari come in. From the moment I first met Viktoria I knew I was in good hands. Her level of professionalism, her attention to detail and her "First Class" approach to the process assured me of a world class experience. Over the years I am proud to say that her dedication to the craft has not diminished. So it only made sense that when I needed to look great for my wedding I turned to Viktoria. She and the entire staff at Bond & Bari made sure that our special day was greatly enhanced by their work.

I strongly recommend Viktoria to all of my friends and colleagues. I know that she will provide the same care and advice that I have enjoyed over the years of our relationship. Thanks again for all you do."


LARRY POKORA
Head of Global Investor Relations and Marketing, Libremax
---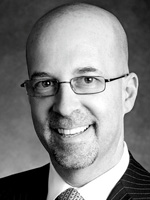 "I have known the team from Bond & Bari for over 10 years and in that time went from buying a few suits a year, to now, not buying any clothing without their input. Their understanding of men's fashion is outdone only by the service they provide. If you are starting in the corporate world or are an experienced professional, I strongly recommend you try Bond & Bari clothiers, and let them dress you for success."
JEFFERY ROSEMAN
Executive Vice President, Newmark
---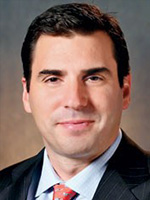 "I've been working with Gina for almost a decade. She has helped me design and coordinate a wardrobe that perfectly fits my taste and my lifestyle. In fact, with her suggestions, I have to say that I go outside of my taste and venture into the world of better taste. I don't have a lot of time for shopping. so Gina comes to my apartment to make things more convenient. I've been very happy with the quality, selection and valueand she really stands by her product. I not only get exactly what I want and the service is world class. I highly recommend Bond & Bari."
ANDY SAPERSTEIN
Head of Wealth Management, Morgan Stanley
---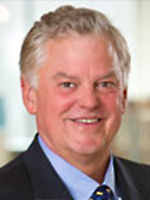 "I have been a client of Viktoria's for years, and have never been disappointed. She is a knowledgeable, passionate advocate for her clients, and she is keenly aware of style and fashion trends. Her attention to detail, and her commitment to her clients' satisfaction is refreshing in an environment where it seems everyone is just transaction-oriented. I appreciate her advice and the great results that she consistently delivers! "
MATT SCANLAN
CEO, RS Investments
---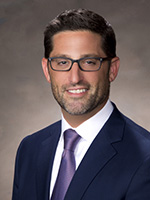 "Bond and Bari is an outstanding resource for all of my wardrobe needs. I have tried just about every company at least once and am thankful to have finally found the perfect one. Lesly and her team are fantastic from their precise measurements, the quality and selection of fabrics, along with their knowledge of the latest trends and looks. I highly recommend them!"
CRAIG S. STORCH
Principal, AB Bernstein, Private Wealth Management