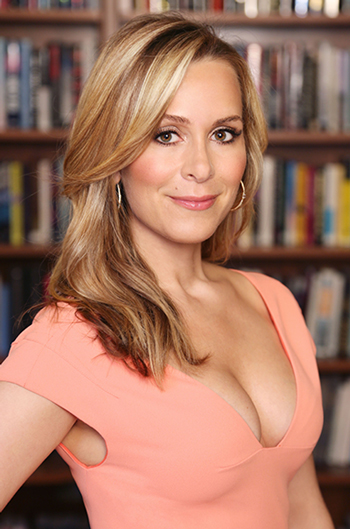 GINA MIGNONA
co-founder
IF YOU COULD HAVE LUNCH WITH ANYONE, WHO WOULD IT BE?
Abraham Lincoln. He is probably the most transformative leader in our country's history. Not to mention, he was 6'4″ and definitely needed custom clothing!
FAVORITE WAY TO UNWIND:
Cooking… and a good massage.
FAVORITE MOVIE CHARACTER:
Scarlett O'Hara
FAVORITE SEASON TO STYLE:
Fall.  I love a "layered look" because it's practical, yet stylish.  The key is to use well fitted, breathable pieces in familial colors.  I always top off the ensemble with a "pop" of color in the pocket square.
WHERE DO YOU THINK THE MENSWEAR INDUSTRY IS GOING?
I'm a traditionalist. I believe in touching fabric swatches, being measured by an expert set of hands/eyes, and working one-on-one with a trusted stylist. I see many new companies trying to cut corners and digitalize this business. Some rely on a computer to scan the body, or worse, the customer has to measure himself!  I think these trendy ideas will crash and burn.
LATEST SPLURGE:
A Yves Saint Laurent shopping spree.  I bought the Classic Tassel bag in black, a Mini Sac De Jour bag in blush and black studded heels.