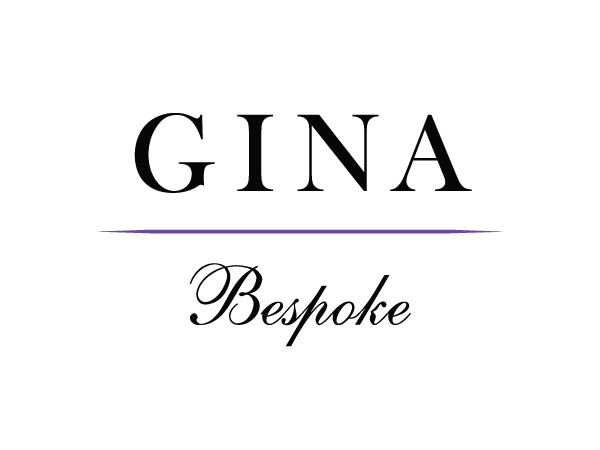 All women are special and unique—we don't fit into one standard, so why should our clothing?
I help women create signature wardrobes that align with their personal brand. Whether you're the CEO of a bank or the CEO of your household, we want you to feel your absolute best. Let us guide you into the world of bespoke dressing.
In 2003, Gina Newman moved to New York City to pursue her fashion career. For almost 20 years she's worked in the menswear industry, establishing herself as the best in the business. In 2013, she co-founded Bond & Bari Bespoke, which proudly styles NYC's most accomplished Wall Street titans, real estate moguls, politicians, athletes, business owners and up-and-coming executives.
GINA Bespoke was born during the worst of the COVID-19 pandemic. While her menswear business was on hold during the lockdown, she decided to create something beautiful for herself.
"I was frustrated with spending a fortune on popular off-the-rack blazers that were too long and came in limited colors and button styles. Not to mention, it felt like every women was wearing the same brands – noting felt special. So I took a leap of faith and created a few pieces for myself. Soon enough women were stopping me on the street or in restaurants asking where I bought my outfit. I'm proud to say that my label is the antithesis to our current culture of fast-fashion. Quality over quantity always wins."
– Gina
SUPPORT FEMALE-OWNED BUSINESSES
Bond & Bari Bespoke and the GINA Bespoke label is a female owned and operated company. Through my years of experience, I've found the best partners to execute your outfits. I can't wait to connect you! Here are just a few of my favorite female-owned brands.